At Jacksons of Enid, we're proud to be the go-to dealership for drivers in Enid, Ponca and North Enid when it's time for them to find a Chrysler, Dodge, Jeep or Ram. However, we don't limit our inventory and services to only drivers in these areas. In fact, we're here to let drivers in the surrounding areas know about our dealership, our inventory, our Service Center and the variety of ways that we can help them with their automotive needs.
Our Vast Inventory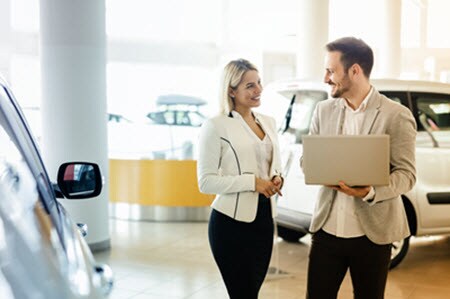 We've got quite the collection of sedans, crossovers, SUVs and pickup trucks in our expansive inventory. Because we carry many makes and models, it is easier for drivers to find what they're looking for on our lot. We also have plenty of friendly sales consultants to help you along by showing you the models you're interested in and highlighting the notable features, specs and options. You can even get started now by checking out the latest models in our inventory!
Automotive Service near Me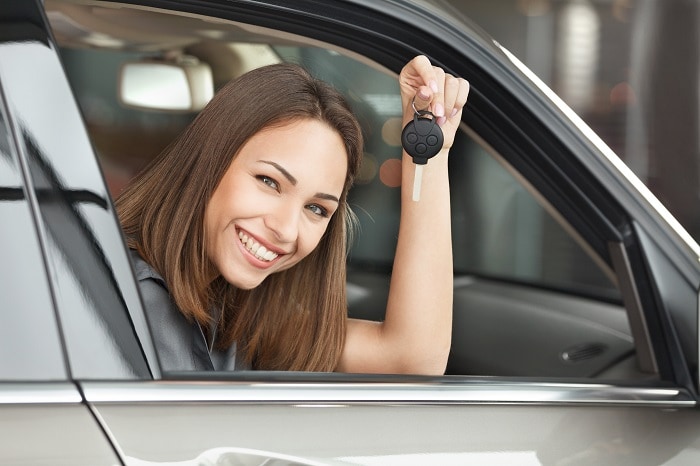 Another way that we help drivers throughout the area is by providing exceptional service and automotive repairs. Our Service Center is here to help you get the most out of our vehicle and keep it lasting throughout the years. Our technicians can help you increase the longevity of your vehicle through routine service and repairs. We can help your vehicle perform at its best so you can get more years and miles out of it!
Jacksons of Enid
On our website are "dealer near" pages that are broken down by automotive brand. Within these pages are found nearby towns and cities. These pages help drivers in those areas learn about our dealership, our inventory and our services so that they can get a sense of who we are and how we can help them. All they have to do is search for a Chrysler, Dodge, Jeep or Ram dealer near them, and they'll start learning about how Jacksons of Enid can help them along the way!
At Jacksons of Enid, we're happy to help drivers in Enid, Ponca, North Enid and the surrounding areas with their automotive needs. Drop by and see us when you're ready to get started on the journey towards your next car, or contact us today!