Dancing has so many benefits, it's no wonder why it has been incredibly popular since the beginning of time. It's excellent exercise, it allows you to release any pent-up emotions, and provides with moves to show off on the dance floor.
Whether you're looking for a new hobby or wish to hone your craft towards professional practice, we're here to help. Below you will find the best dance studios around Enid to learn the art of ballet, jazz, contemporary, and many more dance styles.
Dance Works of Enid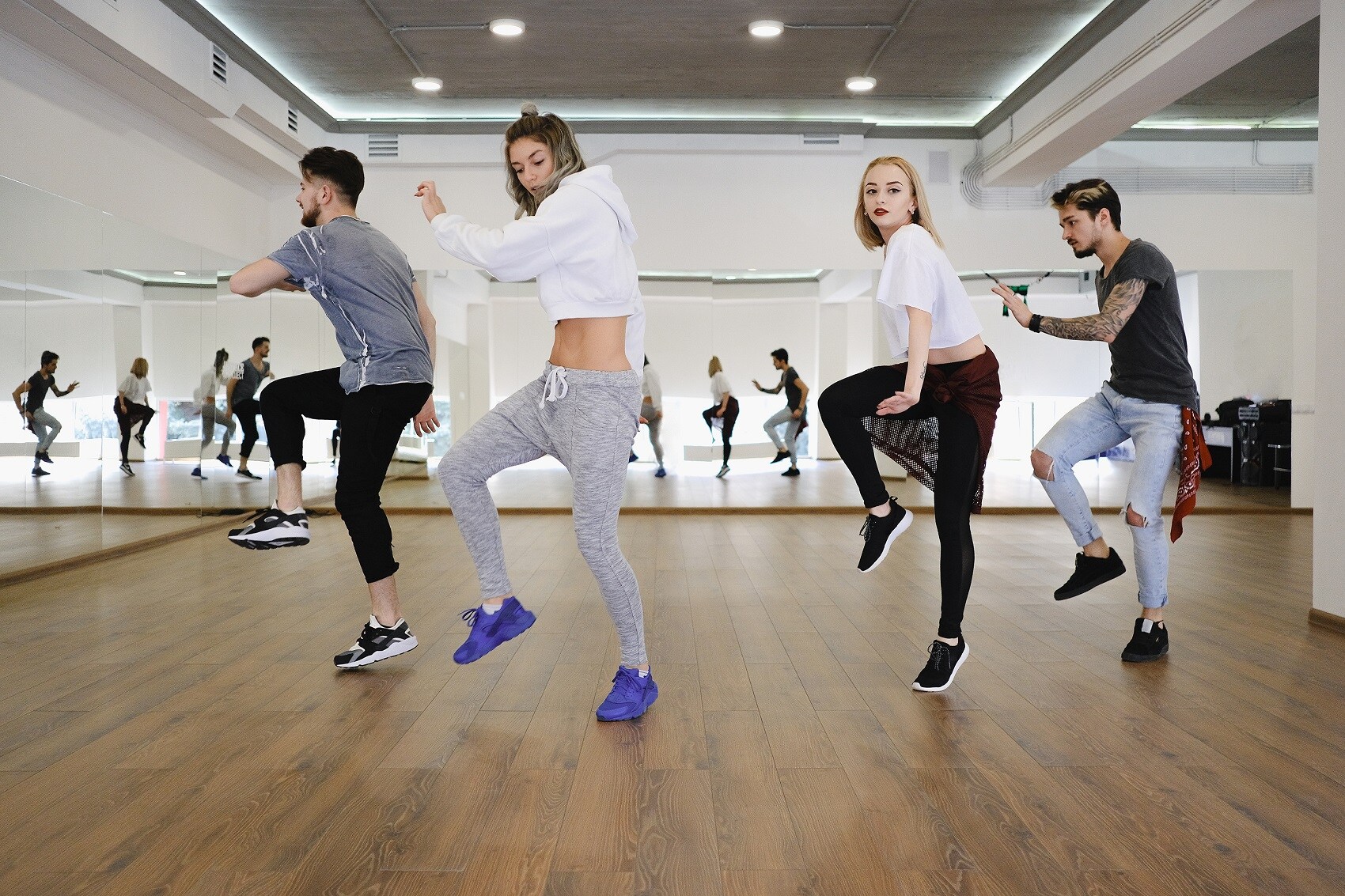 This academy of ballet and performing arts provides top-of-the-line dance education for students of all ages. They don't only tap into your physical abilities, they help dancers grow emotionally and intellectually. This truly shows through the many accomplishments of students and graduates of their programs.
From learning the first steps of the theory to the full curriculum of dance, you'll find out how to move beautifully through ballet, pointe, jazz, hip-hop, and tap, as well as modern, musical theater, and ballroom. Sign up today and see for yourself just how gracefully you'll be able to move.
Hype Dance Productions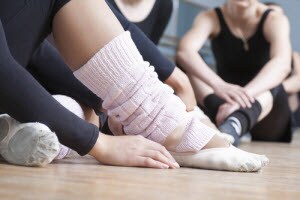 To develop a healthy sense of self, Hype Dance Productions prides themselves on offering their classes in a supportive and loving environment. Stating that they'll teach you how to dance with your feet, as well as your heart, they gladly accept students aged 6 to 18 for their classes and even have a special Mommy and Me course to learn alongside your child.
To prepare you for dance competitions, they offer their teachings on everything from ballet and tap to hip-hop, contemporary, and clogging, plus a load of other exciting opportunities. Are you or your child ready to be a part of a traveling competitive dance troupe? Then sign up today!
Stalcup Dance
Since 1965, Stalcup Dance has provided an ideal place to learn the art of dance. All the classes, including ballet, contemporary, jazz, and hip-hop, are taught by dance enthusiasts with countless combined years of dance knowledge under their belts.
Whether your little one is looking to get into this field or your teenager strives to become a hit on the dance floor, they have a class for you. Their industry-leading instruction is always provided with love and strength.
Get Moving!
Learn how to dance with beauty and stamina when you visit the best dance studios around Enid today. See you on the dance floor!