Ever wonder what that light on your dashboard means? We've all been there trying to remember what each icon represents and what actions we need to take to resolve the issue that made it turn on in the first place.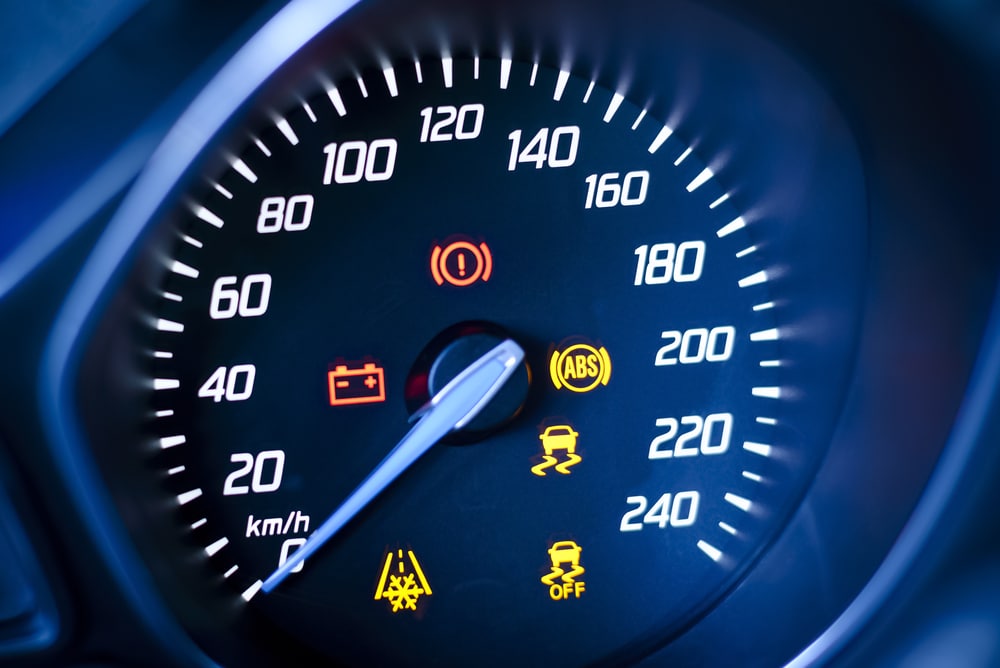 At Jackson of Enid, we put together this page to easily access comprehensive and informative guides for the different makes and models we offer our drivers in Enid, Ponca, North Enid.  If you have any questions, don't hesitate to contact us!
Dodge Challenger Dashboard Lights
Dodge Journey Dashboard Lights
Jeep Cherokee Dashboard Lights
Jeep Wrangler Dashboard Lights
Ram 1500 Dashboard Light Guide
Ram 2500 Dashboard Light Guide
What You'll Learn from Our Dashboard Light Guides
There may be some universal dashboard lights, and others could be specific to that make or even model. Whether it is the check engine light or a light warning you about your ABS, our easy-to-read guides outline what each one looks like and what your car is trying to tell you when they come on.
They don't just inform what the problem may be. We also provide you with the appropriate solution that is recommended. It can be from something more serious to your overall safety that requires immediate service to a simple DIY project to fix it.
If you find that your car needs to be looked at by one of our qualified technicians, stop by our service center today!
Why It Is Important to Understand Your Dashboard Lights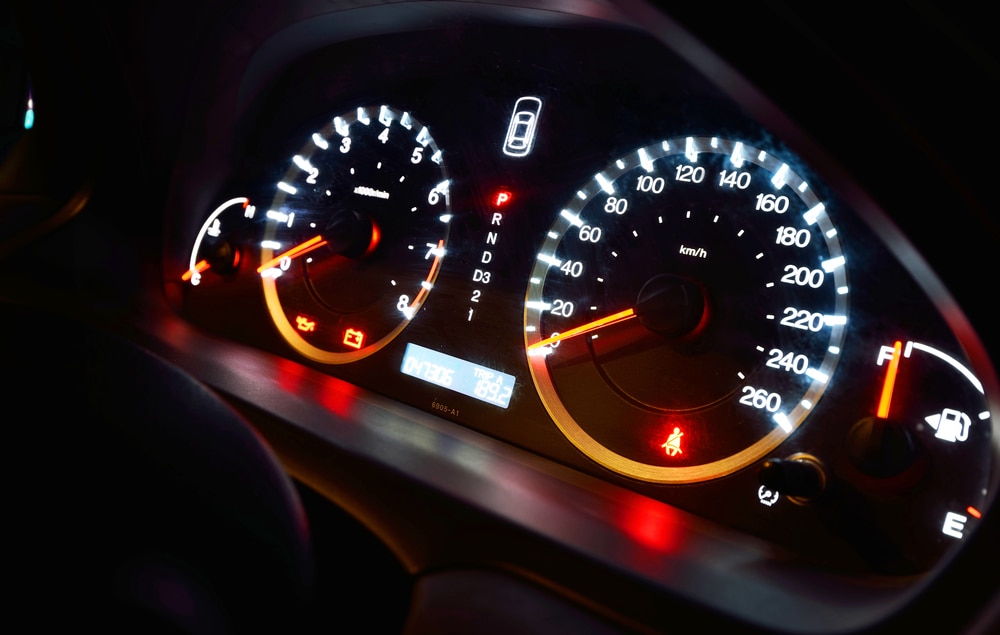 Knowing what each light represents can go a long way in ensuring your car runs smoothly and efficiently for many years.
Some dashboard lights flash on to let you know of quick fixes that can be done to make sure the car stays at its peak performance. Others on the other hand let you know when a more serious matter may be present of forthcoming.
Knowing what actions to take when these lights come on not only provides you with a safer driving experience but can help in the long run avoid a more complicated problem that requires extensive repair.
Learn About Your Car's Dashboard Lights
Take a look at the useful guides we provided on this page and if you have any questions, we are always available to chat.  
If you are driving around Enid, Ponca, and North End and see any of these lights flash on, you can make a service appointment with us. Our expert technicians will diagnosis and mend any issues for you quickly!