Part of shopping for a new vehicle for your Kingfisher drives is deciding whether leasing or buying is the right option, and it's easy to run yourself in circles trying to find the answer. Both options come with unique benefits, so it helps to think about your personal needs, your budgetary restrictions for things like gap insurance, and what you're ultimately looking for from a vehicle. Compare leasing vs. buying with Jacksons of Enid CDJR to explore the benefits of each option, below!
---
Advantages of Buying Your Vehicle
No Mileage Restrictions: When you choose to buy your next vehicle, you'll be free to cruise around Woodward or head out for a cross-country road trip whenever you want without the mileage limits that come with lease agreements holding you back.
Total Ownership: When you buy a vehicle, it becomes yours to own, meaning you can do anything you want with it. This may appeal to drivers who like to traverse rugged terrain or modify/decorate their vehicle to the hilt.
Customization: This goes along with total ownership. When you buy a vehicle, you're free to customize it in any way you see fit. Whether that means oversize tires, new headlights, a custom paint job – the sky is the limit!
Ability to Sell: Without the restrictions of a lease agreement, you can sell your vehicle whenever the time is right.
Financing Options: Leasing a vehicle isn't quite the arduous process that some make it out to be, but financing a vehicle is usually a bit more straightforward. What's more, we can help you secure financing even if you have a not-so-great credit score. Plus, you'll have the option of refinancing your loan to lower your monthly payments and interest rate.
Less Cost Over Time: Buying a new vehicle will cost you more than leasing will initially, but it will be easier to manage over time as you pay off your loan. The longer you have your vehicle, the less expensive it is to own it.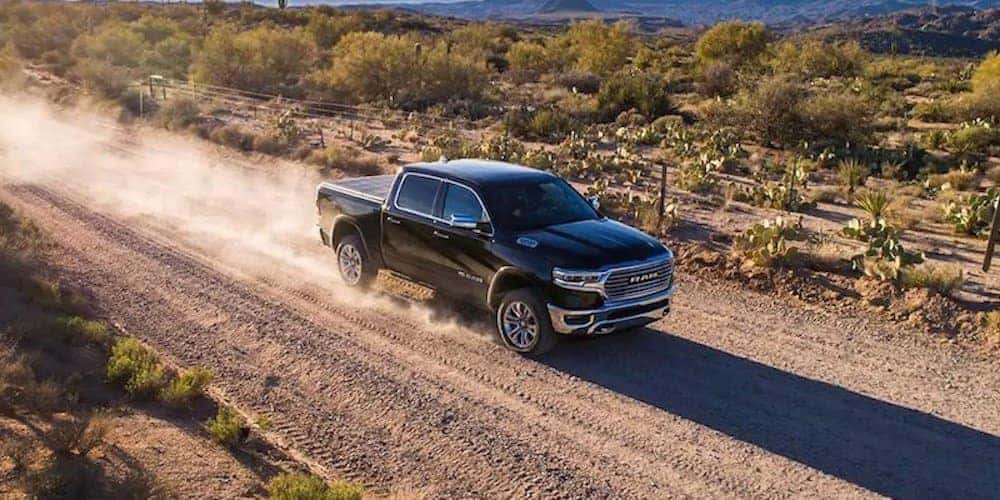 ---
Advantages of Leasing Your Vehicle
Lower Payments: No matter if you're discussing monthly payments or down payments, these costs will be significantly lower when leasing rather than buying.
Less Sales Tax: Depending on where you love, you may see a dramatic decrease in sales tax when you lease your vehicle. In fact, some areas only require you to pay tax on the amount you put forth in the down payment and monthly payments.
Trade-Ins: Moving on to your next new vehicle is simple when you're leasing! All you need to do is head to the dealership you've been working with, take care of any fees that remain, then choose your next model and head home to Hennessey in style!
Great Coverage: Leasing your vehicle will award you with incredible options when it comes to warranty coverage and maintenance. Any issue that comes up during your warranty will be fully covered, provided you don't exceed your mileage limit.
Options: If you're someone who likes to have all the latest technologies, leasing is a great option as it will allow you to get behind the wheel of a new vehicle more often, and it's also a great way to explore different models and body styles. You could be behind the wheel of a compact sedan for a few years, and then decide to try out a small SUV when your lease ends.
High Approval Rate: Where you run the risk of being denied for a car loan, it's generally a lot easier to get approved for a lease. Even those who have poor or no credit are usually able to get approval.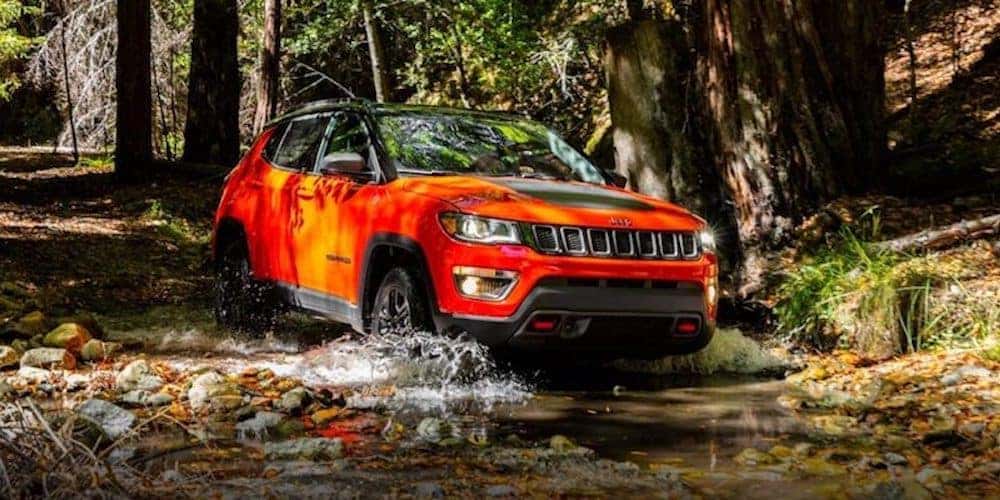 ---
Lease or Finance Your Next New Car at Jacksons of Enid CDJR!
When making your final decision, just remember that you should base it entirely on your unique requirements and budgetary limits. If you have any remaining questions about leasing vs. buying a car or purchasing an extended warranty, don't hesitate to contact us. Or, in the meantime, why not take a look at our leasing and financing deals or apply for financing? Either way, you'll be well prepared when stop by our Enid showroom for a test drive in your favorite model. If you're thinking of buying or leasing a pickup truck, explore the heavy-duty RAM 2500 towing capacity or compare the 2019 RAM 1500 vs. 2019 Ford F-150 to find out how RAM trucks can change the game for your Enid jobs.
Jacksons of Enid CDJR is always here for you, even after you drive off the lot! Learn more about how to take great care of new or used vehicles in the coming years when you consult our tips on oil change frequency and other maintenance topics.