At Jacksons of Enid, we certainly don't mind going the extra mile for drivers in Enid, Ponca, and North Enid when it's the time to find a new set of wheels. Our team of experts will gladly give you a closer look at the impressive Chrysler, Dodge, Jeep, and Ram models that are currently in our new and used inventory. But, when you need to figure out which model is right for you and your travels, you may want to dig a little deeper to find out what's below the surface.
2018 Dodge Grand Caravan Review
2018 Jeep Cherokee Review
2018 Jeep Grand Cherokee Review
2018 Jeep Wrangler Unlimited Review
That's exactly why we have these helpful car reviews. These informative guides can help you get to the bottom of the models you're interested in, so you can learn more and find out which one is the right choice for you!
What You'll Learn in Our Car Reviews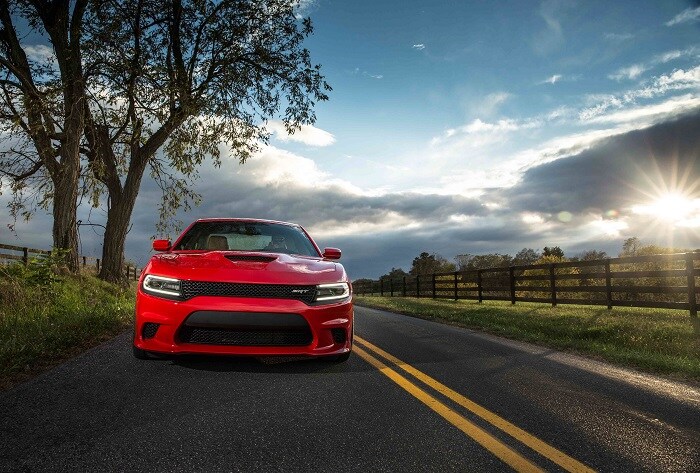 These car reviews will go in-depth to provide you with the information that you're looking for. You'll get a sense of the abilities, the style, the features, the space, and of course, the safety features in each vehicle. These reviews will even highlight available features and options, so you can custom-fit your next vehicle with the amenities that you want in a car! In these reviews, you'll learn about:
Engine Specs & Performance
Interior Dimensions & Comfort
Features & Technology
Active & Passive Safety Features
Interior & Exterior Style
How These Car Reviews Can Help You With Your Decision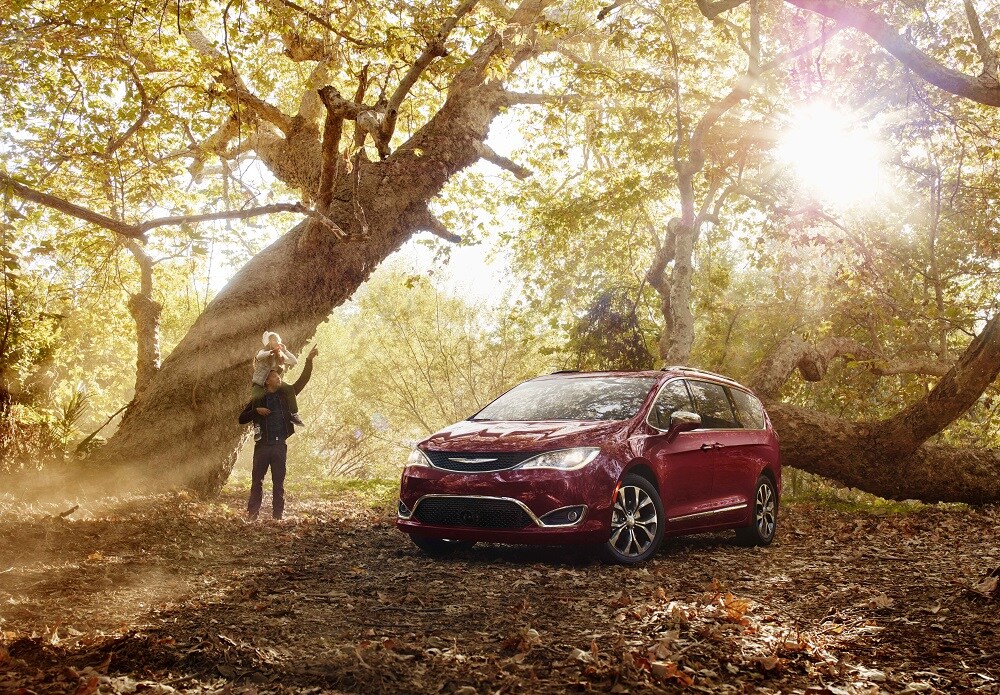 When you know that it's time to start finding your next car, these car reviews can be a huge help. You'll learn a great deal about your options, so you can whittle down your list of potential vehicles to get closer to the right one. You'll learn a lot of important details, too, so you'll have the knowledge when you come see the vehicle at our dealership. And, when you're behind the wheel taking the test drive, you'll know exactly what to look for to help you make your decision.
Get Started on Your Car Research!
If you have an idea of the model or make that you're interested in, find it on this page and start learning about the vehicle and what it offers. After learning about it in more detail, you can schedule a test drive to take your research even further. Only then can you decide if the car is right for you!
At Jacksons of Enid, we're here and happy to help drivers in Enid, Ponca, and North Enid make the right choice when it's time to decide on their next car. Contact us today!