At Jacksons of Enid, Ponca and Enid drivers often ask us about used vs. certified pre-owned (CPO) and how these two inventories compare. It's a good question and knowing the answer is important when you're shopping for your next car.
That's why our team put together this guide for North Enid area drivers who want to know whether a used or certified pre-owned car is right for them.
Used vs Certified Pre-Owned: What's the Difference?
There's nothing fundamentally different about used vs. certified pre-owned cars. They're both used cars that have been carefully examined to ensure they meet the high standards we set for the vehicles on our lot. What sets certified pre-owned cars apart, however, depends on five things:
Age/Mileage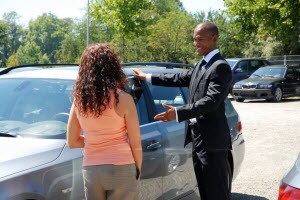 CPO cars tend to be late-model vehicles and have less miles under their tires than used cars. All the certified pre-owned cars on our lot are less than five model years old and carry 75,000 miles or less.
Inspection
All our certified pre-owned cars have undergone a rigorous 125-point inspection covering everything from mechanics to appearance. They've also been detailed, inside and out. Due to this, some of our CPO cars may look, run, and even smell like-new!
Warranty
While we work hard to ensure that our CPO cars meet our high standards, they also come with the peace of mind of two limited factory warranties. One is a 7-year/100,000-mile powertrain warranty and the other is a 3-month/3,000-mile maximum care warranty.
Vehicle History Report (VHR)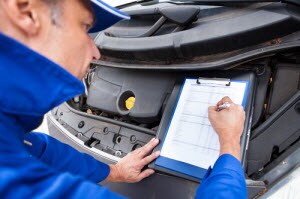 We want you to feel confident during your car-search journey. That's why we offer a free CARFAX Vehicle History Report™ with every certified pre-owned car on our lot.
Other Perks
Our CPO program offers several other perks, as well. For example, we provide 24-hour towing and roadside assistance. We'll also give you a car rental allowance if we need to repair any component that's still covered by your warranty.
If you have any other questions about how used and certified pre-owned cars compare, contact our finance center!
Why Buy a Used or Certified Pre-Owned Car?
Of course, you may be wondering about the benefits of shopping for a used vs. certified pre-owned car in the first place. There are several benefits, but we'll just name a few here.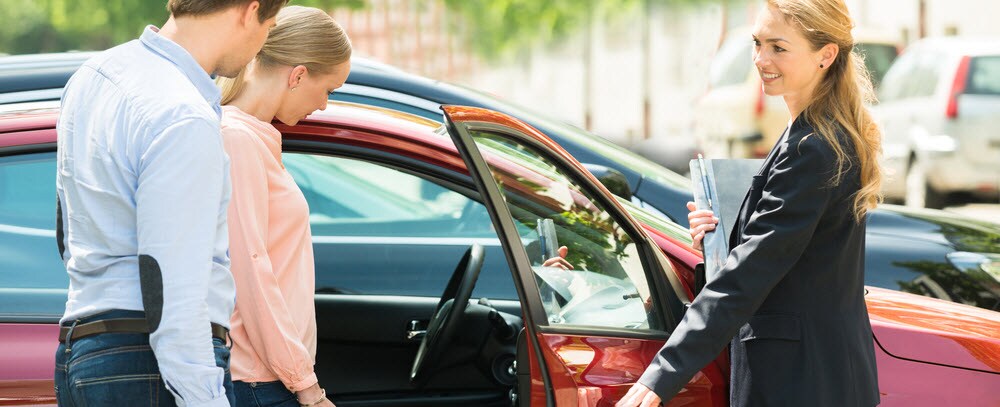 One major benefit is that used cars tend to carry a lower monthly payment than they'd have if you bought them new. You can then put that extra budgetary wiggle room toward a higher trim level or even pay off your car sooner.
Used cars tend to have a lower price tag than new cars because they've likely already experienced a large chunk of their expected depreciation. This also means that they may retain more of their purchase value if you decide to trade in your car in a couple years.
As an extra perk, shopping in the used inventory gives you many more options than you'd likely have if you bought new. While new car shoppers are limited to the current model year, used car shoppers have their choice of any model year. You can even shop for any discontinued models you loved.
Used vs Certified Pre-Owned: Which is Right for You?
If you need help deciding whether a used vs. certified pre-owned car is right for your drives through North Enid and Ponca, you can contact our finance center directly and talk it out with an experienced auto finance advisor.
Drivers near the Enid area can contact Jacksons of Enid today!