Every driver knows that auto service and maintenance is key to keeping their vehicle in great condition and running smoothly. At Jacksons of Enid, we encourage drivers all across Enid, Ponca, and North Enid to stay on top of maintenance, but when it's time to schedule service, you can always drop by and see us. We'll make sure that your vehicle is in great shape and ready to face the road!  Check out our service specials here to ensure you're getting the best price!

Our Team of Certified Technicians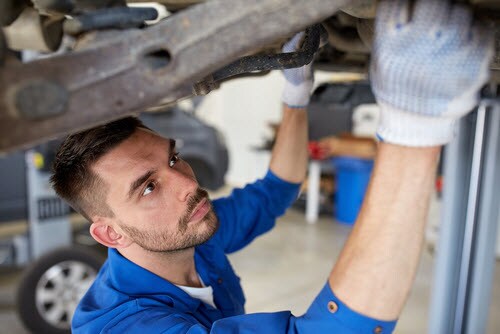 When it comes to the success of our auto service center, we praise our team of technicians. They're the ones that make sure that your vehicles get the service they need. Using some of the latest automotive tools and technology, they go to work on your vehicle and make sure that they're in a condition that's safe and able to handle the road. When your vehicle is in our service bay, our technicians will run a diagnostic check, while performing the requested service, to make sure your vehicle, the engine, and its components are all in working order.

Routine Auto Service Experts
Most drivers know that there are a few services that they need to have routinely performed. These services include the oil change, tire rotation, battery check, filter replacements, and even a multi-point inspection. Our technicians are here to help you by not only providing your vehicle with these services, but letting you know the next time you should have your vehicle serviced again. They'll ensure that you stay on top of these routine services so your vehicle can perform at its best for the years and miles.
The Benefits of Regularly Scheduled Auto Service
While oil changes and tire rotations are frequent auto services that you'll need to have performed a few times a year, depending on how you drive, but there's some clear benefits to keeping up with routine automotive service. Not only will your vehicle perform at its best, but you'll also work towards increasing the longevity of your vehicle so you can rely on in longer.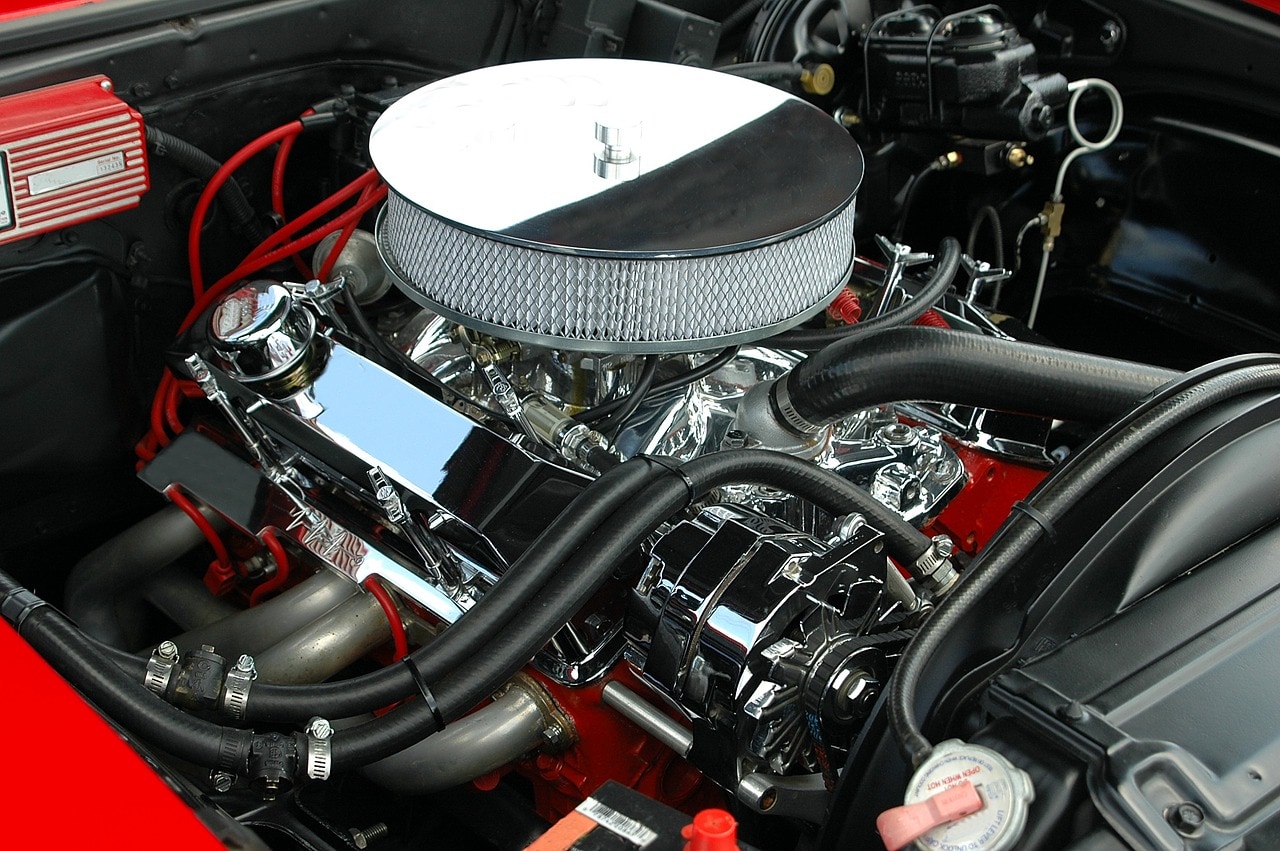 One of the major benefits to keeping up with routine services is the regular inspections. When our technicians inspect your vehicle, they may come across a slight issue that they can easily fix. Not only can this prevent a major problem down the road, but the repair will be less costly. If the issue weren't noticed and developed into a major problem, it could lead to expensive repairs. Having service conducted every few months can go a long way in preventing issues and saving you money on repairs.

Schedule Your Next Auto Service Appointment with Us!
When you're in need of a quick oil change or a necessary repair, you can always schedule your auto service with us at Jacksons of Enid. You can easily give us a call, or you can schedule your next service appointment online. All you have to do is provide us with some contact information so we can confirm your appointment.
At Jacksons of Enid, we're proud to help drivers in Enid, Ponca, and North Enid keep their vehicles in great shape.  Contact us to get started!